Videographer/photographer Director.
T2k productions was voted best production company videographer in 2018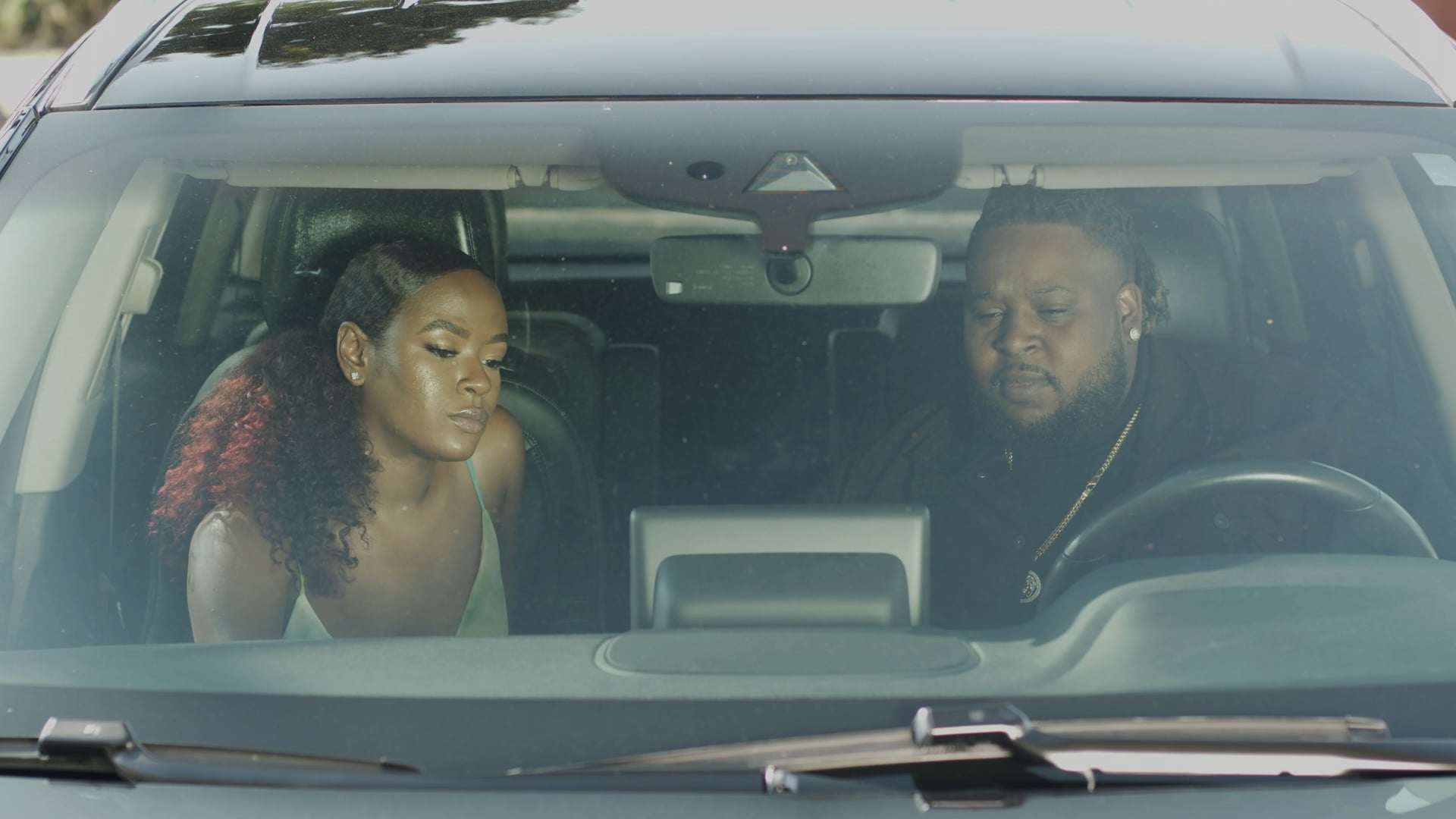 JDALE FT TY LA' TOUR
06:09
Lonnie.N
Dedicated and experienced Videographer/ Editor with an eye for detail! Comprehensive experience with all aspects of video production and post-production workflow. Proven ability to handle a variety of simultaneous projects and work under high-pressure deadlines.
T2K collaborates with clients to find the core message to create captivating & original imagery with thought provoking content. We can match your needs large or small, and truly enjoy filmmaking and media production. Telling stories with images is a powerful influence and we value the trust our clients put in us to communicate and enhance their vision. *FAA Certified Drone Pilot*